Candy Buy Back For Troops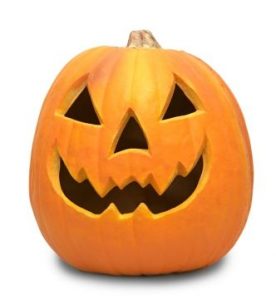 Jack-o-lantern

View Photos
Sonora, CA – Trick-or-treaters can help boost the morale of soldiers serving overseas. Starting Thursday from 2 to 5 p.m. and Friday and Saturday from 9 a.m. to 1 p.m. your candy can mean cash for you and treats for soldiers overseas. All you have to do is bring your candy to 800 Morning Star Drive in Sonora and they will buy your treats and send them to soldiers thanks to Operation Mom.
Spokesperson Pat Padavana says, "It means a lot to soldiers. It helps their morale. It helps them to know that they are not forgotten, that somebody took the time to go through this effort so that it could be donated to them."
Padavana urges ghost and goblins to write notes to the soldiers and it will be included in the candy sent to the them.
Also, this Saturday Operation Mom is having a Christmas card signing for the troops at Grocery Outlet from 11 a.m. to 3 p.m.