CHP Identifies Fatal Victim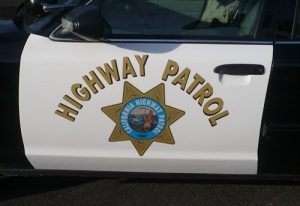 CHP Patrol Car Logo

View Photos
The man who died Saturday night after being hit by a car in Jamestown has been identified.
The CHP says he is 23-year-old Andrew Carrier of Jamestown. He was struck by a Chevy Malibu driven by 41-year-old Brandon Freemyer of Jamestown. The CHP says details surrounding the crash are still under investigation. Carrier was walking northbound along Highway 49 at around 6:35pm and he was struck by the vehicle which was also headed northbound. The accident was in front of the Chevron station.
CPR was attempted by an off duty EMT, but Carrier was soon pronounced dead by arriving officials.