Here Comes Autumn's Natural Air-Conditioning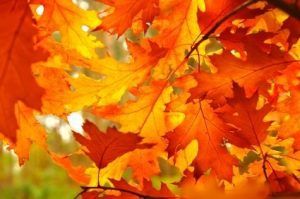 Autumn Leaves

View Photos
According to the National Weather Service, a cooling trend will continue into the first part of next week.
Temperatures will fall to normal over the weekend and then several degrees below normal by next Tuesday.
High temperatures in the central valley will not rise above the low seventies.
There will be a slight chance of rain showers from late Monday through Tuesday night.
Light snow showers are possible in the Sierra Nevada above 8000 feet from Monday through Tuesday night.