Death Penalty Repeal Lacks Support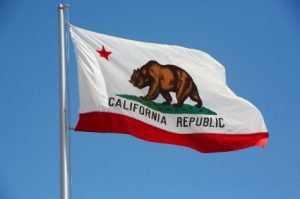 California Flag

View Photos
Sacramento, CA — A new poll shows California voters narrowly support keeping the death penalty in place.
Voters will decide in November whether to approve Proposition 34, which would repeal capital punishment. It would be replaced with a life without parole sentence.
A Field Poll released this morning shows 42% are in favor of the repeal, 45% against and 13% are undecided.
California has 700 people on death row. If Proposition 34 is approved, it would go into effect immediately and apply retroactively to all those currently on death row.