Ponzi Scam Hits California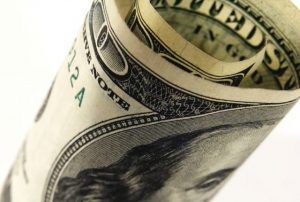 Money

View Photos
Sacramento, CA – The Associated Press reports seven people have been arrested and charged with playing a role in a multi-million dollar ponzi scam targeting people in California.

Federal Prosecutors say the series of Ponzi and mortgage scams based in California took in $17 million dollars for the thieves.
Authorities broke up the ring today by arresting seven people including 55-year-old Lawrence Loomis of Granite Bay, California and Loomis' 76-year-old father-in-law. All seven are behind bars charged with mail and wire fraud.
Authorities say it will be unlikely the thousands of victims throughout the state will get their money back.