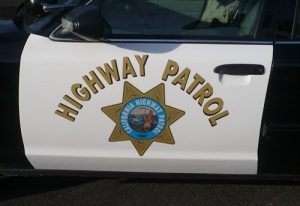 CHP Patrol Car Logo

View Photos
Jamestown, CA – CHP reports it happened around 5:30 am on Tuesday. They say an 18 year old man was driving his 1996 Saturn on Jamestown Road just north of Golf Links Road.

CHP says the man went off the road on a curve going about 40 mph and over-corrected trying to get off the shoulder and lost control of the car. They report the vehicle crossed the center line and struck an Oak tree and landed in an embankment. The 16 year old male passenger was taken to Doctor's Medical Center in Modesto with major injuries.
CHP reports both the driver and passenger side air bags deployed.
Click here for a map of the crash site.