Child Abduction Emergency Alert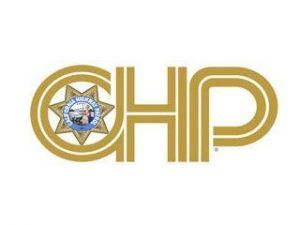 CHP logo

View Photos
The following blue alert message is transmitted at the request of the California Highway Patrol:

An officer involved shooting occurred on September 4th at 8:19 am in Contra Costa County, California.
The suspect is Daisi Garcia, a 35 year old hispanic female.
The suspect is possibly driving a 1998 black Nissan Maxima vehicle.
Car license plate number 5… T… Z… B… 2… 4… 4
To report possible sightings, call 9-1-1.