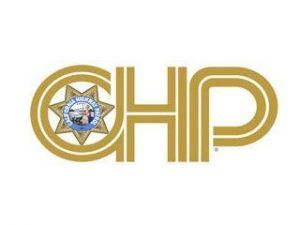 CHP logo

View Photos
There is a two car accident on Highway 108 between Via Este and Draper Mine road. CHP reports a possible entrapment in one of the vehicles. They say the road is blocked off so motorists may want to avoid the area. There is no word on any injuries, but an ambulance has been called to the scene. We will keep you updated as more information becomes available.
Click here for a map of the crash site.
Update 6pm: CHP says a person who was trapped in one car has been freed. No word on injuries. CHP says the accident happened just after the short passing lane on Highway 108. There are no specific details on how the crash happened.
Update 6:10: CHP reports one lane is open and they are directing traffic.
Update 6:40pm: CHP says Highway 108 is open.