Finance Review For California Municipalities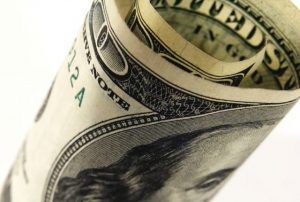 Money

View Photos
Sacramento, CA – The Associated Press reports one of the nation's top credit rating agencies is questioning the financial stability of California cities.

The AP says Moody's Investors Service will begin a wide-ranging review of municipal finances in California. The AP says worries about the growing number of cities in California hurting financially prompted the check up. The AP reports Moody's Investors Service says it sees is a growing threat of increased city bankruptcies and bond defaults.
The AP says today Moody's issued a report saying that the growing fiscal distress in many cities in the nation's most populous state is putting bond holders at risk.