Car Ignites Vegetation Fire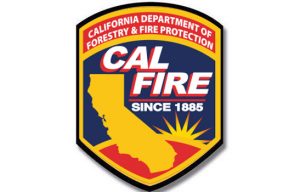 CAL Fire Logo

View Photos
Jenny Lind, CA – The fire happened around 9:30 this morning in the 8000 block of Savage Way in Jenny Lind in Calaveras County.

CAL Fire says the blaze was sparked after a car backfired causing some nearby grass to catch on fire. They say two acres of vegetation burned.
CAL Fire says crews battled the flames for almost three hours. CAL Fire says no one was injured in the fire. They estimate the damage to be around $400 to the property.
Click here for a map of the fire scene.