Grand Jury Releases Another Report Critical Of TCEDA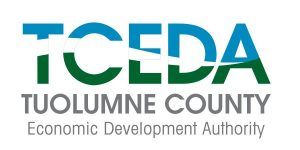 Tuolumne County Economic Development Authority

View Photos
The Tuolumne County Grand Jury has released an updated report where it highlights a lack of oversight of the Tuolumne County Economic Development Authority.
The opening paragraph notes that the Grand Jury was days away from releasing its report when the board of supervisors and Sonora City Council voted to dissolve the joint powers agreement. The report argues that the TCEDA Board was responsible for the failure as it oversaw Executive Director Larry Cope's employment agreement. It also states that the board lacked oversight, could not show a return on the nearly $4-million in public money invested, and failed to provide leadership.
The report notes that effective economic development is critical to Tuolumne County, but the new director must be accountable to the CAO, and the county needs to closely track its activities and progress.
The full report is available by clicking here.