Positive State Budget Numbers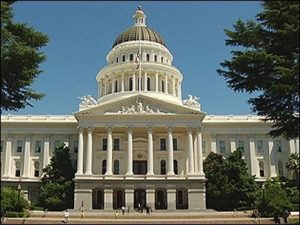 California Statehouse

View Photos
Sacramento, CA – Revenue coming into the State of California was higher than expected last month.
The California Department of Finance reports that cash coming into the General fund was $11.08 billion, which is $622 million above the original 2012-13 budget projection. Year-to-date revenues were $540 million above the $83.6 billion projection.
The Department of Finance is touting this as positive economic news. The bump up last month was largely due to personal income taxes coming in $548 million above estimates. It was not all rosy though, as sales and use taxes were off by $10 million, corporation tax revenues were $33 million below estimates, and insurance tax revenues were down by $46 million.