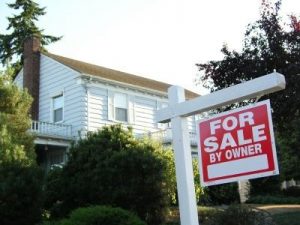 Home for Sale

View Photos
Tuolumne County's assessment roll, which shows the overall value of private property, is down again this fiscal year.
The 2012-13 report was completed by the Tuolumne County Assessor-Recorder's Office. It shows that the county's Secured Roll, which includes all privately owned real estate, is just over $5.9 billion. It marks a decrease of 2.18% from the previous year. The Unsecured Roll, which includes assessments for boats, aircraft and business personal property is 190.3 million, which is down 2.14% from last year.
Assessor-Recorder Ken Caetano reported to the Tuolumne County Supervisors that the continued decrease in real estate prices has led to a corresponding increase in the number of properties that are eligible for reassessment.
The overall assessment roll impacts the amount of property tax funding that local government receives for services.