Sonora City Council Changes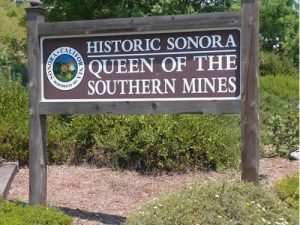 City Of Sonora

View Photos
Sonora, CA — Next week the Sonora City Council will have a new member, and a new Mayor.
The Council will give the oath of office to newcomer Connie Williams, and current members Bill Canning and Ron Stearn. The three were victorious in June's election. The Council will also bid farewell to outgoing member David Sheppard. There will be a special presentation thanking Sheppard for his 12 years of service.
The Council will also select a new Mayor. The city traditionally uses a rotating system, which would make Councilman Hank Russell the likely choice to take the gavel.
Later on in the meeting, the Council will vote on matters related to the environmental review of the Mono Way widening project. Construction is expected to start sometime next Spring.
Monday's meeting begins at 5pm at Sonora City Hall.