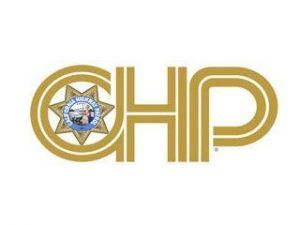 CHP logo

View Photos
Sacramento, CA — The CHP will be out in force this Independence Day. They call it their Maximum Enforcement Period or (MEP). It runs from Tuesday, July 3, at 6 p.m. until Wednesday, July 4th, at 11:59p.m. During this time, CHP says officers are on the roadways watching for any motorists who are a potential threat to themselves or others.
The CHP offers these safety tips:
Always give yourself enough time to get to your destination.
Always designate a non-drinking driver.
Most importantly, insists that everyone in the car wear their seat belts.
To prove that point, CHP Officer Rebecca Myers says last year, 34 people died in crashes in California during the 4th of July holiday. It is a significant jump from 23 in 2010, the last year statistics are available.
CHP says 80% of those deaths could have been prevented with a simple click of a seat belt.
Also, last year at this time, CHP arrested 1,562 people for drunk driving.