Motorcycle Crash Lands The Driver In A Ditch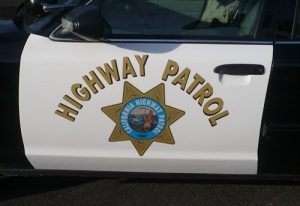 CHP Patrol Car Logo

View Photos
Calaveras County, CA — CHP reports 44 year old Randall Williams from Escalon was going too fast and lost control of his bike on a curve on Paloma Road south of Camp Seco Road Thursday. Both sailed down a two foot ditch.

CHP reports Williams was thrown from the bike. The motorcycle smashed into a fence post and got tangled up in the barbed wire.
CHP says Williams has moderate injuries. The wreck is still under investigation.
Click here to view the accident area.