Calaveras County Health Report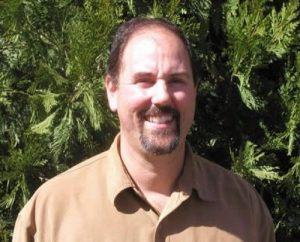 Dr. Dean Kelaita

View Photos
San Andreas, CA — Calaveras County Health Officer Dean Kelaita reports several priorities the health department has set for the coming fiscal year. The new priorities were given to the Calaveras Board of Supervisors during this week's public hearings about the county's budget.
Dr. Kelaita says, "There are several ways that our community is not well." One of the four areas of public health concern is a higher than typical STD infection rate especially in young women. The department is requesting to allocate resources and personnel to work with the community to treat what Dr. Kalaita says is an outbreak of chlamydia. Dr. Kelaita stated that the number of cases has continued to rise since 2010.
Other priorities include a request to study the reason that Calaveras County has the highest number of traffic injuries and fatalities in the state.
Dr. Kelaita also states that they are interested in doing more family planning activities. He says they could open and run a family planning clinic but do not have the funding or staff yet. Also requested was a senior health support position, or a public health nurse, at the senior center to help individuals maintain their independence at home.
Dr. Kalaita noted the county health department is seeking approval, but not necessarily funding, from the county. Funding will likely come from State and Federal sources if they re-categorize staff and better allocate funds to their top priorities.