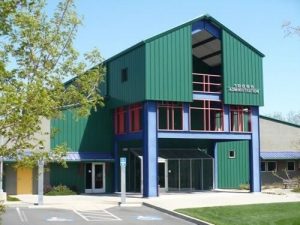 TUD Building

View Photos

Sonora, CA — A Tuolumne Utilities District Board meeting vote last night at 8pm means you will see a hike in your water rates.
The TUD Board approved a plan raising rates $2.76 a month. That's a decrease from the first proposal which called for a $9.50 a month increase.

The drop in rate came about after public outcry caused the board to have this new water plan drafted. TUD General Manager, Pete Kampa has says, "The budget will be balanced going forward." Kampa added, "The budget had to be reduced quite a bit. In the past, the budget had been running in a significant deficit, but with the cost cutting measures we put in place, the budget will be balanced going forward."
Kampa said the deficit was running around two and a half million a year. TUD has cut nearly $8 million dollars from the budget which runs through 2014.
Customers will see the rate hike on their August first bill.