A Possible Strike Looming At Save Mart Stores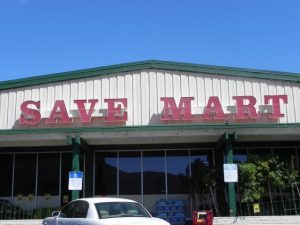 Lower Sonora Save Mart

View Photos
Modesto, CA — The Associated Press says the company and its union workers are struggling to agree on a new contract.

The sticking point is healthcare costs. Right now employees get 100% paid, but the company wants to reduce that amount.
Officials of the Modesto-based supermarket chain say they have given their "last, best and final" contract offer.

The United Food and Commercial Workers say the offer is "not acceptable". They are asking the company to continue talks next week.
The union represents workers
at 181 Save Mart, Lucky and S-mart stores in Northern California.