A High Speed Crash Is Now A Fatal Accident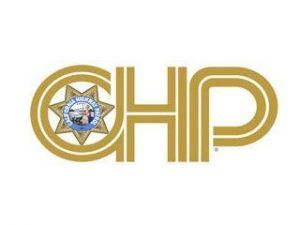 CHP logo

View Photos
Valley Springs, CA — A Valley Springs man has died after a high speed crash earlier this week. 22-year-old Thomas C. Land was airlifted to Memorial Medical Center in Modesto on Tuesday.

The crash happened just before 8pm near the intersection of New Hogan Parkway. CHP says Land exceeded speeds of 100 miles an hour and lost control of a 2002 Corvette going into a curve on Hogan Dam Road. The car smashed into two metal fence posts and a barbed wire fence.
An 18-year-old passenger from Elk Grove was not injured.
CHP says this is the third fatal crash this year where alcohol was a factor.