Road Delays In Calaveras County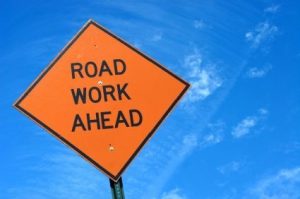 Road Work Ahead Sign

View Photos
Calaveras, County, CA — You might face up to a 15 minute delay on Ospital Road from Highway 26 to Southworth Road.

Also, the road department will be fixing several bridges on Rail Road Flat Road over the Mokelumne River, Parrots Ferry Road over Coyote Creek, O'Byrnes Ferry Road over Black Creek, Burson Road over Bear Creek, Vista del Lago Drive over Cosgrove Creek and Hogan Dam Road over Calaveras River.
The road department will be making those repairs from June 11 to the 15th.
Most of the work will be taking place during overnight hours.