Fatal Crash Victim's Name Released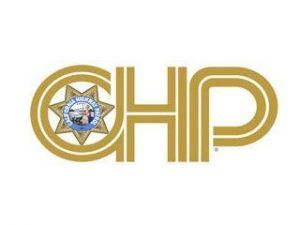 CHP logo

View Photos
Jamestown, CA — We now know the victim's name in a fatal crash on High way 108 near the Montezuma Junction on Saturday.

55 year old, Abdulla Waheeb from Escalon was killed after another car hit him head-on. CHP says the car that hit Waheeb blew a tire causing the driver to swerve into on coming traffic.

CHP says drugs and alcohol were not a factor in the crash which is still under investigation.