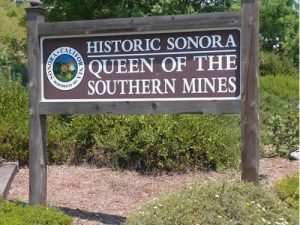 City Of Sonora

View Photos
Sonora, CA — The City of Sonora's Finance Committee met this morning to discuss the latest draft of the fiscal year 2013 budget.

Most of the discussion was related to the General Fund Budget, which is around $4 million. The city's overall budget is closer to $7 million.

City Administrator Tim Miller says the draft budget is very similar to fiscal year 2012, and includes no significant cuts or new programs. "Given the revenues that we are projecting, and the department expenditures, we expect that we will have a slight surplus," says Miller.
It is the second year in a row that the draft budget ends the year with a surplus.
"That followed three years of pretty significant deficit budgets, where the city was using approximately one and a half million dollars in reserves over those years to balance the budgets," adds Miller. "Things appear to be heading in the right direction."
The City Council is expected to discuss the budget over the coming weeks, and vote whether to approve it on June 18th.