New Principal At Summerville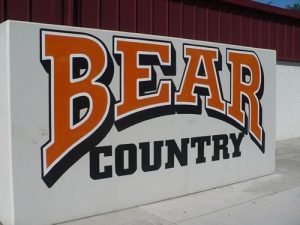 Summerville Bear Country logo

View Photos
Sonora, CA — An Antioch school official is in line to become the next Principal at Summerville High School.
Last night the Summerville High Board of Trustees selected David Johnstone, who is currently the Assistant Principal at Antioch High School. He also served as the lead administrator of the school's EDGE Engineering Pathway program. Antioch High has a student population of 2,300.
Several candidates were interviewed over the past couple of weeks, and Johnstone received the recommendation of Summerville High Superintendent Dr. John Keiter. "I think he is going to be a great addition to the community here," says Dr. Keiter.
The district will now begin contract negotiations with Johnstone. He will replace outgoing Principal Dave Urquhart.