Tourism Returns To Pre-Recession Numbers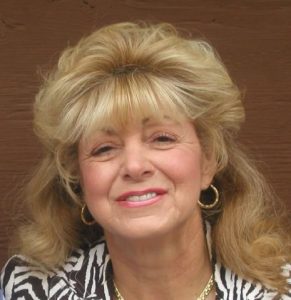 Nancy Sikes

View Photos
Visitors to Tuolumne County spent nearly $10 million more during fiscal year 2010 than in 2009.

Nancy Sikes, Executive Director for the Tuolumne County Visitors Bureau was Thursday's KVML "Newsmaker of the Day".
A new report released last week from the Dean Runyan Associates confirms these numbers.
The Runyan Report goes through specific categories including tourism dollars and numbers of Tuolumne County visitors going back to 1992.
Additionally, similar findings were found in a 2010 fiscal report compiled by the Visitors Bureau, which included the number of individuals who called and/or e-mailed the Visitors Bureau requesting more information about the services and attractions within the County.
According to Runyan, total tourist revenue in 2010 was $169.1 million dollars compared to $162.0 million in 2009.  In 2007, the revenue was $164.3 million and slighty higher in 2008 before the recession.
In checking with hotel bookings and reviewing aniticpated activities planned for this year, Sikes sees no drop-off in tourism going forward into the heavy tourist season.
The "Newsmaker of the Day" is heard each weekday morning on AM 1450 KVML at 6:47, 7:47 and 8:47am