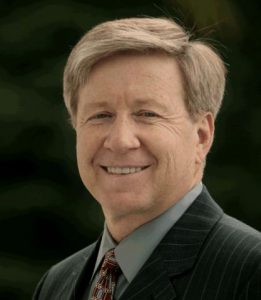 George Runner

View Photos
Sonora, CA — California is trying to eliminate any excuse for not paying your taxes.
The Board of Equalization now allows taxpayers to pay with an app on any Android, I Phone or other mobile device. The BOE collects sales, use, tobacco, fuel and alcohol taxes.
"It's not like anybody gets a great joy out of paying taxes, so the easier we can make it on businesses, the better off we are," says George Runner, Second District BOE member. "Hopefully we can reach out and make things more convenient for the businesses."
BOE's ePay enables taxpayers to use a credit card, checking or savings account to make payments, view their payment history and manager their accounts.
To find out more, click here.