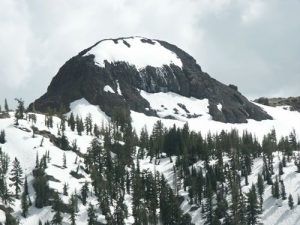 Ebbetts Pass

View Photos
According to the National Weather Service, precipitation is expected to end Thursday. 
Snow accumulations in the Sierra Nevada begin around 5500 feet. Six inches of snow is likely above 7000 feet.
Wind gusts of fifty mph are expected over the ridges.
A quarter to three quarters of an inch of rain is expected in the Mother Lode.
For the latest road conditions, log on to /traffic