Tuolumne Visitors Bureau Expects Busy Spring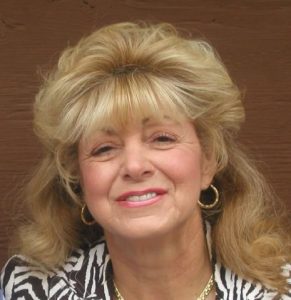 Nancy Sikes

View Photos
Nanci Sikes, Executive Director for the Tuolumne County Visitors Bureau, expects a busy Spring for both locals and tourists.


Sikes was Friday's KVML "Newsmaker of the Day".
One of the great kick-offs of Spring in the Mother Lode is this weekend's opening of Railtown 1897 in Jamestown. Every Tuolumne and Calaveras resident with identification, gets to ride the rails for free this weekend only.
Railtown is one of the many State Parks slated for closure this July.
Sikes insists that the community will find a way to keep Railtown open. "If the State doesn't save it, I think the residents of Tuolumne County will through citizen fundraisers, business support and Measure C".
Measure C is a proposal that will be on the June 5th ballot. It would expand the T.O.T (transient occupany tax) in Tuolumne County to include campgrounds, houseboats and RV parks. That extra money would be used by the County to help "fund and save" both Railtown 1897 and the Mother Lode Fairgrounds.  
Additionally, Sikes is looking forward to and is already aggressively marketing the large events coming up this May.
"We  have a fun marketing campaign that is targeting the Motherlode Round-Up, the Amgen Tour and the nearby Calaveras Jumping Frog Jubilee. It's called ROPE, RIDE and RIBBIT," said Sikes.
The 'new' website for more information is http://www.yosemitegoldcountry.com
The "Newsmaker of the Day" is heard each weekday morning on AM 1450 KVML at 6:47, 7:47 and 8:47am.