Keiter Supports School Board Closing Pinecrest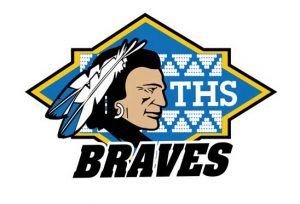 Twain Harte School Logo

View Photos
Twain Harte, CA — Twain Harte-Long Barn School District voted last night to close Pinecrest School.
Twain Harte Long Barn School Superintendent, Dr. John Keiter says, "The outcome of the vote was 5-0 to close Pinecrest School at the end of this school year. I have direction to relocate the teachers and students to Black Oak Elementary and Twain Harte Middle School."
Pinecrest School had 29 students who confirmed they were planning on attending next year.
Keiter says, "Making an economic decision that affects children is one of the most difficult things that the school board has to do. And I applaud the school board for agonizing for days, weeks, months, over what to do." Keiter went on to say, "What they did has a beneficial impact for all the kids in the school district even though it was one of the most difficult decisions I think they have ever had to make."
The net savings from closing the school, according to Keiter, will be $200,000 per year. That figure includes the $90,000 for a teaching position that was not continued after a Pinecrest teacher retired. Keiter noted that there is already an existing transportation route that can accommodate the Pinecrest students.
Keiter will be meeting with the teachers union about how to assign the Pinecrest classified employees. The "job bumping" will be based on seniority. Like all personnel issues it will be addressed in a closed session as part of the April board meeting.
A proposal for use of the school building as a charter school is also expected to be addressed at the next meeting.