Donor Funds Make A Local Difference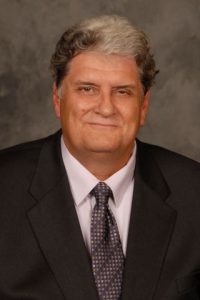 Ed Wyllie

View Photos
Sonora, CA — The Sonora Area Foundation awarded over $1.23 million in grants and scholarships to local recipients in 2011. Of that amount, $661,000 was awarded from donor funds, including scholarships and other grants suggested by Foundation contributors.
Sonora Area Foundation Executive Director, Ed Wyllie, says "Donors are, in fact, the cornerstone of any successful community foundation since they are the providers of monetary or material resources for every Foundation fund."
According to Wyllie, the Sonora Area Foundation currently administers 170 donor funds. The funds are tailor-made to support a broad range of activities including human services; education; arts/culture/humanities; health; public/society benefit; and environment/animals.
Wyllie noted examples of how donor funds grants have helped our community including those listed below:
A grant of $17,100 to the Tuolumne County Superintendent of Schools Office to support the Mad About Science program.
A grant of $3,000 to Sierra Nonprofit Services to support the Harvey Chess grant writing workshop.
Multiple grants from the Wings Fund to assist families caring for ill or injured Tuolumne County children.
Multiple grants from the Tuolumne County Eye Care Fund to help the unmet eye care needs of Tuolumne County residents, capturing the vision of local Lions Clubs.
Wyllie writes more about how to set up donor accounts with the Sonora Area Foundation in his newest blog, "Donor Funds and Grantmaking."