Monday School Announcements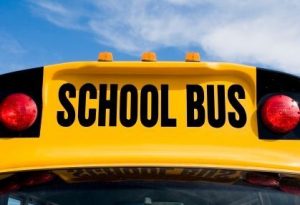 School Bus

View Photos
Sonora, CA — Many schools are starting classes late this morning. The list is being updated as new information comes into the news room. Click here to view.
Travel safely as the roads are icy this morning following the storm system that passed through the region this over the weekend. There are still a couple hundred PG&E customers that are without power this morning.
Snow dipped down into the foothills, and covered areas like downtown Sonora late Saturday night and off and on throughout Sunday.