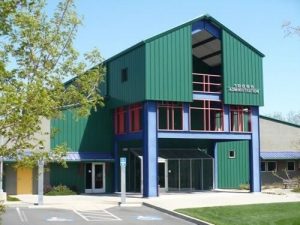 TUD Building

View Photos
Sonora, CA — The Tuolumne Utilities District (TUD) board will meet tomorrow to discuss a variety of issues.
On Tuesday, March 13th the Board of Directors will discuss nominating Director Ron Ringen as a Member of the ACWA Energy Committee and Peter Kampa as a Member of the Water Management Committee of the Association of California Water Agencies. Former Director Joseph Day served on the ACWA Energy Committee but is no lonter eligible to serve. President Balen has chosen to not serve on the ACWA Water Management Committee this year. ACWA Region 3 Chair, Bob Dean, submitted the request for Ringen and Kampa as the replacements.
The board will discuss adopting rules of order for board and committee meetings. The goal is to ensure orderly conduct of board business using Roberts Rules of Order or a more flexible form of meeting governance principles.
TUD also plans to discuss an agreement with CAL FIRE stating that TUD will reimburse Baseline Conservation Camp in the form of material goods and/or supplies equal to the sum of $200.00 per crew, per day, plus fuel in exchange for work performed by Baseline crews on TUD projects and/or facilities.
TUD Board members are seeking authorization to attend two events. First, the U.S. Green Building Council Annual Water Conservation Showcase on March 20th in San Francisco. The showcase is free to attend. Second, on June 22nd, there is a Historic Preservation Conference in Sonora that will cost $35.00 to attend.
Also there will be a a closed session public employee performance evaluation for general manager Pete Kampa.