CHP Will Welcome New Lt. Commander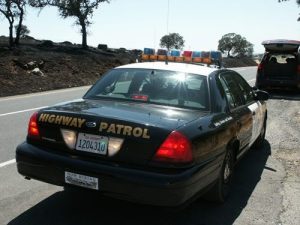 CHP Unit

View Photos
Jamestown, CA — The Sonora Area CHP office will have a new Lt. Commander starting next month.
On January 1st, Sam Samra left to become a Lt. Commander with the Los Banos CHP office. Samra had been in charge of the Sonora area office since July of 2009.
Effective March 1st, Scott Clamp will become the new Sonora area Lt. Commander. Clamp spent nearly 10 years working at the Sonora area CHP office up until September of 2010, when he was named the Lt. Commander of the Modesto area CHP office.
Lt. Clamp's appointment was made by the Chief of the Central Division of the CHP. Jim Jacobs is currently serving as interim Lt. Commander of the Sonora Area CHP Office until Clamp's arrival.