State Begins Laying Off Prison Workers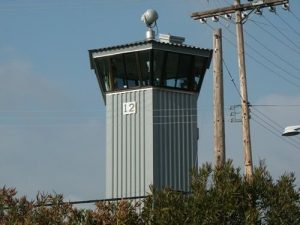 Sierra Conservation Center

View Photos
Sacramento, CA — With more criminals being sent to county jails, there is a reduced need for prison workers.
The Associated Press reports that California prison officials have sent layoff notices to 548 employees, including 140 guards, as the state's inmate population declines to comply with a federal court order.
Last year Governor Jerry Brown signed legislation to realign many law enforcement services to the city and county level, and place many so called "low-level offenders in county jail. Corrections officials said Friday there are 14,000 fewer inmates in the state prison system than four months ago, when the new law was implemented.