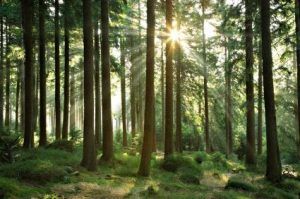 Forest

View Photos
2011 was a successful and busy year for TuCare and the organization is looking ahead to the new year.
TuCare Executive Director Melinda Fleming was Wednesday's KVML "Newsmaker of the Day".
TuCare stands for Tuolumne County Alliance for Resources and Environment, Inc. It was established to enlighten and advise the public on conservation and the wise use of our natural resources.
TuCare is involved in issues related to public and private lands usage which TuCARE feels is essential for a vital and functioning local, and state economy and the organization has provided various educational programs to school children, which at times, includes hands-on field trips.
During 2011, Assemblyperson Kristin Olsen hosted the Annual TuCare Summit at the Motherlode Fairgrounds.
The organization also added Calaveras, Mariposa and Amador Counties to their representation, for a much larger regional and strategical influence.
"A large focus for us in 2012 will be water; water resources, water storage and water usage," said Fleming.
One annual event for the organization is the TuCare Dinner and Auction, which is open to the general public. The dinner will begin at 6:30pm, with cocktails starting at 5:30pm, at the Sonora Elks Lodge on Saturday March 10th.
$30 Tickets are available by calling (209) 586-7816 or by e-mailing tucare@mlode.com
The price will rise to $35 after February 29th. Auction donations are being accepted.
The "Newsmaker of the Day" can be heard each weekday morning at 6:47, 7:47 and 8:47 on AM-1450 KVML.