Tuolumne County Receives Housing Grant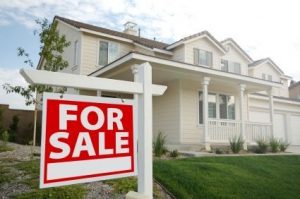 Home For Sale

View Photos
Sonora, CA — Tuolumne County has received a $700,000 grant to help lower income families purchase their first home, and allow homeowners to make needed repairs.
Tuolumne County Housing Program Coordinator Sheila Shanahan says the money is from the federal Department of Housing and Urban Development (HUD). She notes that the county received a similar grant last year.
"We encourage people to contact us and apply for the program," says Shanahan. "There's always a lot of interest in the program, and we've used up all of our previous funds."
The Home Program primarily provides low interest loans (3%) to families earning no more than 80% of the county's median income. For a family of four, that is $50,100. Only homes in the unincorporated areas of the county are eligible (the City of Sonora has a similar program).
Funds can also be used by residents needing to make safety and health repairs. Deferred, low interest (3%) loans are available to those that qualify. For more information on the program, contact Sheila Shanahan at 533-5633.