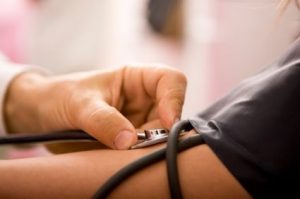 Health- blood pressure

View Photos
Sacramento, CA – The Associated Press reports consumer groups are worried California's uninsured could be the target of thieves. They fear they could fall victim to fraud, identity theft or other crimes by some of the very people who are supposed to help them.
Covered California, the state agency overseeing the healthcare exchange will be hiring more than 21,000 enrollment counselors to provide consumers with in-person assistance in using the program, which opens in October. But state Insurance Commissioner Dave Jones and anti-fraud groups say the exchange is falling short in ensuring that the people hired as counselors are adequately screened and monitored. Jones also says the exchange does not have a plan for investigating complaints.
That means consumers who might fall prey to identity theft or other abuses could have a hard time seeking justice. Exchange spokesman Santiago Lucero says Covered California has made consumer safety a priority.