Four Candidates For T.U.D. Seat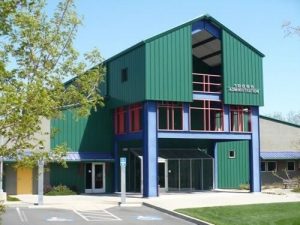 TUD Building

View Photos
Sonora, CA — Six people applied for the open T.U.D. Board of Directors seat, but due to technicalities, only four will be interviewed for the position.
The seat on the Board of Directors became open following the resignation of Jim Grinnell. Board President Mike Sarno announced at yesterday's meeting that the four candidates would be given five minutes to speak at a meeting on July 23rd at 5:30pm. They are David Evans, Thomas Hofstra, Ruanne Mikkelsen and Ron Ringen.
It was noted that Richard J. London applied for the position, but he was ruled ineligible because he is currently a registered voter in the state of Arizona. An application by David L. Axelrod was denied because he turned it in at 4pm on July 5th. The printed deadline was noon on that day.
Evans, Ringen and Axelrod all ran unsuccessfully during the last election.
The Board of Directors will likely vote on Grinnell's replacement at the July 23rd meeting.