Calaveras Property Values Up Slightly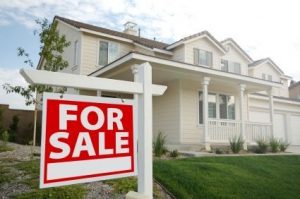 Home For Sale

View Photos
San Andreas, CA — The Calaveras County Assessor has completed the yearly assessment roll which examines property values in the county.
The 2013 assessment role is $5,445,649,915. It represents an increase of $22.5 million, or 0.42%. The assessment roll is significant because it helps indicates how much money will be coming to local municipalities and school districts. The largest shareholder is schools, which receive roughly 2/3rds of the property tax dollars.
Calaveras County Assessor Leslie Davis points out that the assessment roll had been declining for four straight years, and did not start to show improvements until two months ago.