Congress To Look At Yosemite Closures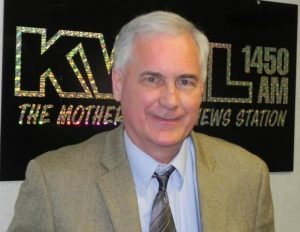 Congressman Tom McClintock

View Photos
Washington, DC — A U.S. House Natural Resources subcommittee will examine the impacts of potential closures included in the proposed Merced River Plan.
The National Park Service has proposed removing several amenities from the park, including an ice rink, bicycle rentals, swimming pools, horseback riding and the Sugar Pine Bridge. Congressman Tom McClintock recently gave an overview in a myMotherLode.com blog entry, entitled "Keep Yosemite Tourist Friendly." Click here to read it. The Park Service has stated that the intention is to return the Merced River back to a more free flowing state.
McClintock's Office reports that the House Subcommittee on Public Lands and Environmental Regulation will examine the potential impacts this coming Tuesday at 10am in Washington, DC. The NPS has not yet released the final draft of the Merced River Plan.