Sonora Police Department Helped Bust Sexual Predator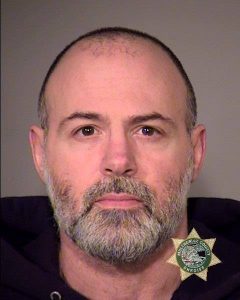 David Otto

View Photos
Sonora, CA — A man from Oregon is heading to prison for exploiting young girls via social media, and the Sonora Police Department played a key role in the investigation.
A federal judge sentenced 50-year-old David E. Otto to 15-years behind bars for contacting and sexually exploiting numerous girls across the country. The investigation began in November of 2016 when the parent of a 14 year old girl called the Sonora PD to report that a man was sending explicit messages to her daughter.
An officer spent several weeks investigating the incident, and it included writing several search warrants. Eventually, it was determined that the IP address belonged to the Tigard, Oregon resident, David Otto. It was later learned that Otto was having similar communications with other teens throughout the country, so the FBI got involved with the investigation. Otto had contacted seven girls online and requested that they send him nude photos.
Otto was arrested on January 31 at his home in Oregon, and evidence was collected connecting him to the crimes.