Disabled SUV Lands Driver Behind Bars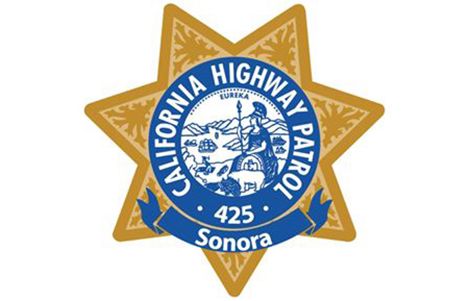 CHP Sonora Unit logo

View Photos
Sonora, CA – The CHP reports that a Tuolumne County Sheriff's Deputy stopped to help a motorist with a disabled SUV only to find out the vehicle was stolen.
The 2004 Subaru Outback with its hood up was recently on the shoulder of  Wards Ferry Road, north of Deer Flat Road in the Groveland area when the deputy pulled over to help. While asking the driver, 26-year-old Cody Michael Crosby, what was wrong with the vehicle, the deputy also ran a records check on it. It revealed it had been reported stolen from the parking lot of the lower SaveMart located at 104 West Stockton Street in Sonora.
A CHP officer was called in for back up. Crosby, who is listed as a transient on his custody report, was arrested without incident. He faces a felony charge of receiving a stolen vehicle. Crosby's bail was set at $10,000.
The vehicle was turned over to the Sonora unit of the CHP to determine the vehicles rightful owner. Once that is determined the SUV will be return to them.