State Revenues Beat Estimates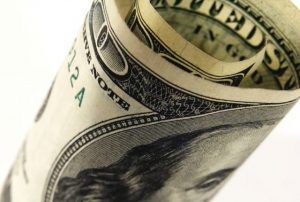 Money

View Photos
Sacramento, CA — The State Controller has released his revenue report for the month of May, and it is positive news for the state budget.
Total revenues equaled $7.27 billion, which beat the Governor's earlier estimates by 12.4%. John Chiang states, "May's higher revenues reflect growing employment, increased consumer spending, and a resurgent housing marking."
When comparing to revenue estimates in the Governor's proposed budget, personal income taxes came in 20.5 percent above projections, corporate taxes were up 8.4%, and sales taxes up 0.6%.
Last June the state ended the fiscal year with a $9.6 billion deficit, which was covered by external borrowing. As of May 31st of this year, the budget deficit is $3.2 billion, according to Chiang's office.