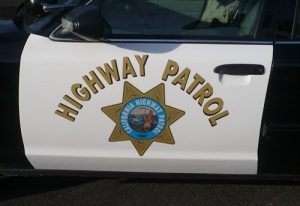 CHP Patrol Car Logo

View Photos
There is a three car pile-up on Highway 108. Three cars crashed at Highway 108 and Woods Way near Jamestown. Both lanes of traffic are blocked and traffic is backed up for miles. Motorists may want to avoid the area. We'll bring you more information as soon as we have it.

Click here for a map of the crash site.
Update 4:05pm: The CHP reports crews are directing traffic. It is one-way traffic controlled on the northbound lane.
Update 4:30pm: The CHP reports minor injuries.
Update 4:45pm: The CHP reports the roadway is clear and traffic is moving freely.