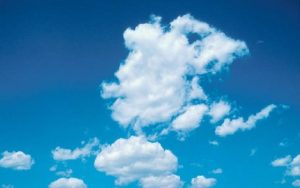 Blue sky with clouds

View Photos
The National Weather Service says to expect windy conditions this Tuesday and Wednesday.
Wind will first develop over the central valley on Tuesday. Winds of fifteen to thirty mph are expected with gusts ranging from thirty to forty mph.
By Tuesday evening, the winds will increase across the Sierra Nevada range with gusts ranging from forty to sixty mph.
The winds will persist into Wednesday morning before decreasing Wednesday afternoon.
Residents are advised to secure loose objects.
Later in the week, very warm and dry conditions will continue with temperatures possibly climbing well into the nineties.