Computer Glitches Costing Tax Dollars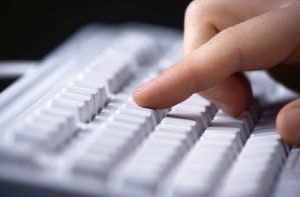 Typing on a computer keyboard

View Photos
Sacramento, CA – California computer upgrade costs are mounting as more problems are halting system overhauls. The Associated Press reports California officials have canceled a half-finished Department of Motor Vehicles technology overhaul of the vehicle registration process.
HP Enterprise Services has so far been paid nearly $50 million on the $208 million project. The LA Times says the DMV registration part of the project was stopped because there was little progress.
Last week, the state controller's office fired the contractor responsible for a $371 million upgrade to the state's payroll system. More than $254 million has already been spent.