Governor Pushing Online Education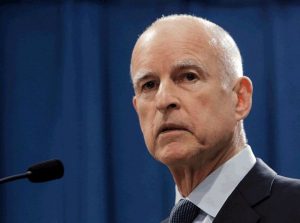 Jerry Brown

View Photos
California Governor Jerry Brown is hoping the UC Board of Regents embrace the idea of offering more college classes online.
It is an effort to make education more affordable and accessible. Brown will speak at today's Board of Regents meeting that will be held in San Francisco. The Associated Press reports that several online education leaders have been invited to attend and speak, at Brown's request.
Brown has proposed giving the UC system additional funding, but says he wants them to embrace online options and stop raising tuition.