CHP Update: Woman Hit Near ATM Is From Sonora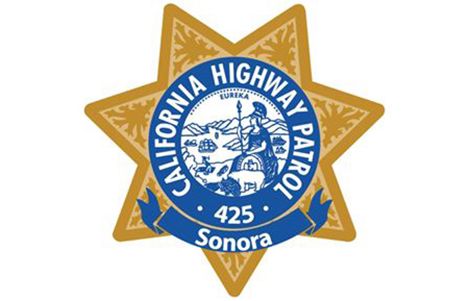 CHP Sonora Unit logo

View Photos
Sonora, CA — The California Highway Patrol has released new information about a crash in the Junction Shopping Center on Wednesday afternoon.
73-year-old Carol Reising of Tuolumne was pulling into a parking spot in her 2005 Kia Optima near the Wells Fargo ATM. For unknown reasons, she accidentally drove over the curb and onto the sidewalk. 67-year-old Linda Cosgrove of Sonora was facing the ATM and was hit from behind by the Kia. The CHP reports that Cosgrove sustained major injuries and was taken by ambulance to a hospital in Modesto. Sgt. Jack Kemper adds that drugs or alcohol do not appear to be a factor in the crash.
We reported yesterday that it occurred during the noon hour, at 12:21pm. The weather was wet and cloudy at the time of the crash.