Storm Impacted Waste Management Places Trash Bin In Twain Harte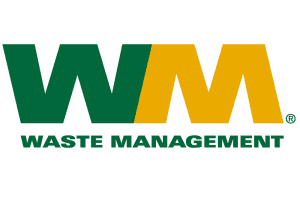 Waste Management Logo

View Photos
Twain Harte, CA — For several weeks, Cal Sierra – Waste Management has not been picking up trash in many areas around Twain Harte, and elevations above, due to snow.
It has caused displeasure among customers.
The company reports that a large trash bin was dropped off at Eproson Park in Twain Harte this morning so that anyone impacted can dispose of their garbage. It will remain in place until two o'clock tomorrow (Friday) afternoon. The bin is specifically for customers who have not been serviced due to the road conditions.
In addition, there are 135 customers that Waste Management will attempt to service today in areas like Middle Camp, Confidence South Fork Road, Leisure Drive, Michigan Drive, Hilltop Circle, Greenview Drive, L Street, Wanita Lane and other areas. The company reports that those customers should have received notification to leave the cans, and extra trash, on the curbside, for pickup.