$1 Million Bond For Man Accused Of Attempted Murder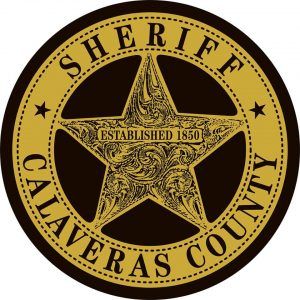 Calaveras County Sheriff's Office

View Photos
San Andreas, CA — Jailers assigned a million-dollar bail to a man who allegedly attempted to murder a Calaveras County woman in a hammer attack.
Calaveras County sheriff's officials say deputies responded just before 3 0'clock this morning to a residence in the 600 block of Pope Street in San Andreas for a report of a possible physical altercation. A caller told dispatch that 45-year-old Donovan Agasi, a San Andreas resident, was at that location and possibly causing harm to a 69-year-old female resident.
Arriving deputies detained the suspect and located an injured woman inside the home who was transported by ambulance for treatment of major head injuries, determined to be caused from being struck with a hammer. Agasi was booked into the Calaveras County Jail on charges of attempted murder, assault with a deadly weapon, and elder abuse.
While no further case details are currently available, anyone with pertinent information regarding the incident should call Calaveras County Sheriff's Dispatch at 209 754-6500 and request to speak with the detective handling the investigation.